Founded in the year 2009, Skywaves Security Group of Companies offers residential and commercial security services. We offer security guards, officers, Supervisors, Bouncers, Gunmen and Patrolling Vehicles. We are actively involved in surveillance and investigative services, loss prevention, emergency services and security for special events. We Operate Pan India. We also provide ATM escort, VIP protection, jewelry escort and Celebrity Bodyguard services.
Skywaves Security Services provides trained uniformed security personnel, mobile patrol, video surveillance, loss prevention, event security, risk management, cruise ship onboard security, mobile exhibition security and other security services.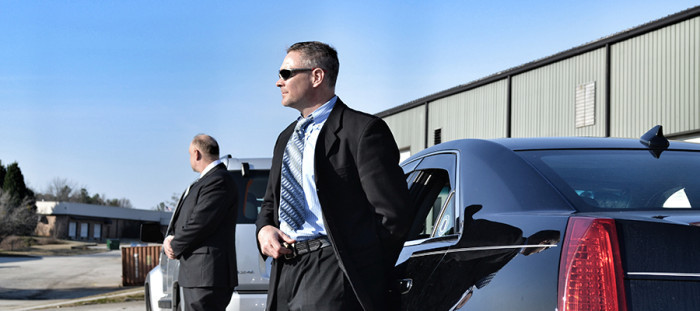 We are not a mass employer of security guards but instead recruit, select, and train only those individuals whose orientation and motivation are in congruence with our Mission Statement. Our highly trained task force consists primarily of former Military Personnel, former local Police Personnel, as well as other law enforcement personnel with years of experience and dedication.
OVERVIEW
SKY WAVES SECURITY PVT. LTD.
2000
Total Strength of Guard Force
250
Associated With clients
100
%
Statutory Compliance
Maximum Client Satisfaction
OUR GALLERY
we always use best & fastest fleets
View all
OUR CLIENTS