PERSONAL BODYGUARDS
A bodyguard's role might involve protecting wealthy people, political figures, celebrities, visiting dignitaries or various professionals. A bodyguard protects clients from threats, imminent dangers and even possible kidnapping. Bodyguard training depends on the particular type of work. The job may involve being armed or dressing in street clothes to avoid attention and find potential risks.

As a bodyguard, you might check for bomb devices, any kind of weapons or bugging equipment for the client's protection and safety. Bodyguards may use complex communications systems, such as night or heat vision equipment and electronic devices, to check vehicles or other objects for the protection of a client.

The bodyguard knows the travel plans of a client and sometimes drives a vehicle for the client. Travel plans can be changed at a moment's notice because of security purposes. You may work for a team of bodyguards and take directions from the leader of the team or lead the team yourself. A leader usually interacts more often with the client or client representative concerning plans and schedules. The leader then handles team plans and rescheduling throughout the day, depending on plan changes.
Bodyguard activities also include screening individuals in a specific area where a client is about to approach, warning people about violations or rule infractions on certain premises and inspecting or adjusting security systems. Your duties might include answering telephone calls or taking messages to provide information for your client.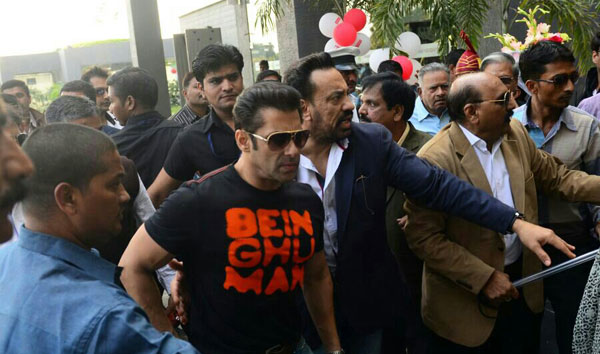 ARMED BODYGUARD:
An armed bodyguard is a personal security officer who protects clients from such threats as assault, kidnapping and stalking. Armed bodyguards protect by assessing threats, planning routes and searching cars and buildings.
Education Training in defense, weaponry, and combat required
Job Skills Physical fitness, weapons knowledge, active thinking, and defense experience
LICENSING REQUIREMENTS
In order to carry a weapon, a firearms permit must be obtained. Weapons licensing varies per state, with some regions of the country disallowing private security officers from carrying concealed weapons.