MISSION
Our Mission is to provide expert protection and security services that always go above and beyond our client's expectations. Through training, leadership and adhering to a strict code of conduct, we provide an environment where our officers set the standard for protection and security services.
Our Corporate Mission is to achieve our Vision of providing professional, efficient and ethical Private Security Personnel and top allied services with sustained commitment based on the specific needs and expectations of our clients.
Security service is not the same for every customer; therefore, our company does not offer a generic, pre-packaged service. We develop security programs while working closely with the customer to develop the program that most fits their individual needs. Standard Operation Procedures can then be developed and implemented so the security officers may understand the security needs for that customer.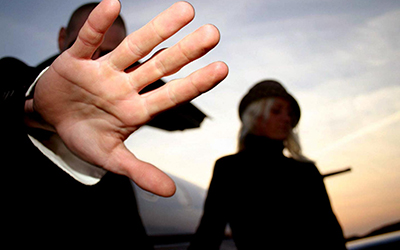 We are committed to listening and responding to the needs of our Clients, Vendors, Employees and Partners. We will set a new standard in the industry, one of uncompromising Quality and Integrity to our commitments as a way of life; which is achieved by individuals and as a team.
The Skywaves Security Group of Companies is committed to delivering cost effective, efficient and professional security services to our clients and partners. We will offer innovative and progressive security solutions. Our management team consists of experts in their field of work. We endeavor to improve and sustain the professional growth of every employee through industry related training opportunities that continue to support the company's strategic goals. Skywaves Security Group of Companies achieves its mission by maintaining a community of active and retired law enforcement executives and military officers devoted to the research, integration and dissemination of knowledge in the field of professional security services.