Corporate Security : JD & Competency Requirements
Corporate security is a term used to refer to the practice of protecting a business' employees, physical property and information systems, a task often carried out by corporate security managers.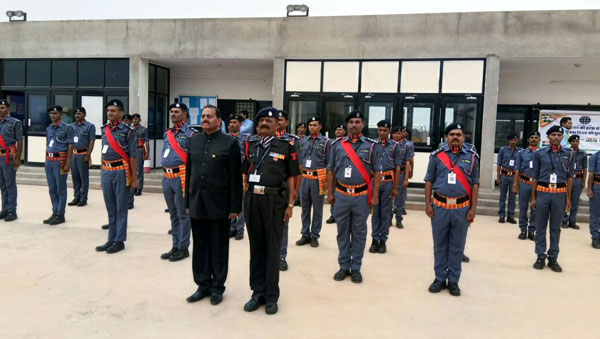 Career Definition for Corporate Security
Professionals responsible for ensuring corporate security are often employed as Officers or supervisors who oversee measures designed to protect an organization's infrastructure and valuable property. Job duties might require corporate security managers to assess security risks and develop internal controls that ensure employee safety and protect against the theft and other risks.
Corporate security Officers could also be tasked with conducting investigations into security breaches, assessing security staff performance and selecting security or surveillance technologies. Should a security breach or emergency occur, Officers will also need to ensure crisis management strategies or incident response plans are in place.
Knowledge Required
Corporate Security Officers positions typically require vast experience. Acceptable fields of knowledge include crime prevention, protection techniques, and encounter techniques, reducing unwanted walk-ins and miscreants from creating disturbances.
Skills Required
In addition to strong administrative abilities, corporate security managers should have the analytical skills necessary to assess risk and the ability to stay calm in stressful situations. They must also possess the communication and interpersonal skills needed to work with other departments and motivate employees under their supervision. Knowledge of local and federal government regulations as they pertain to safety and homeland security is required as well. Many employers may also look for job applicants with six or more years of security or security management experience.